Dressing up well at home during the holiday season is not difficult when you have comfortable, trendy and comfortable home wear pants designs.
Dressing well and properly at home will bring you happy and positive energy to complete work and limit negative and sad thoughts. And it would be a mistake if your holiday wardrobe lacks styles of pants with comfortable yet stylish designs and materials.
To wear at home – comfortable long pants
With a spacious and flexible design, these long elastic pants become the first choice in the list of women's home pants. Not only bring comfort for moments at home during the holiday season, these pants are also suitable for you to wear to the street to go shopping or work. Besides, the design of long pants also helps to keep your feet warm in the first cold rainy days of the season.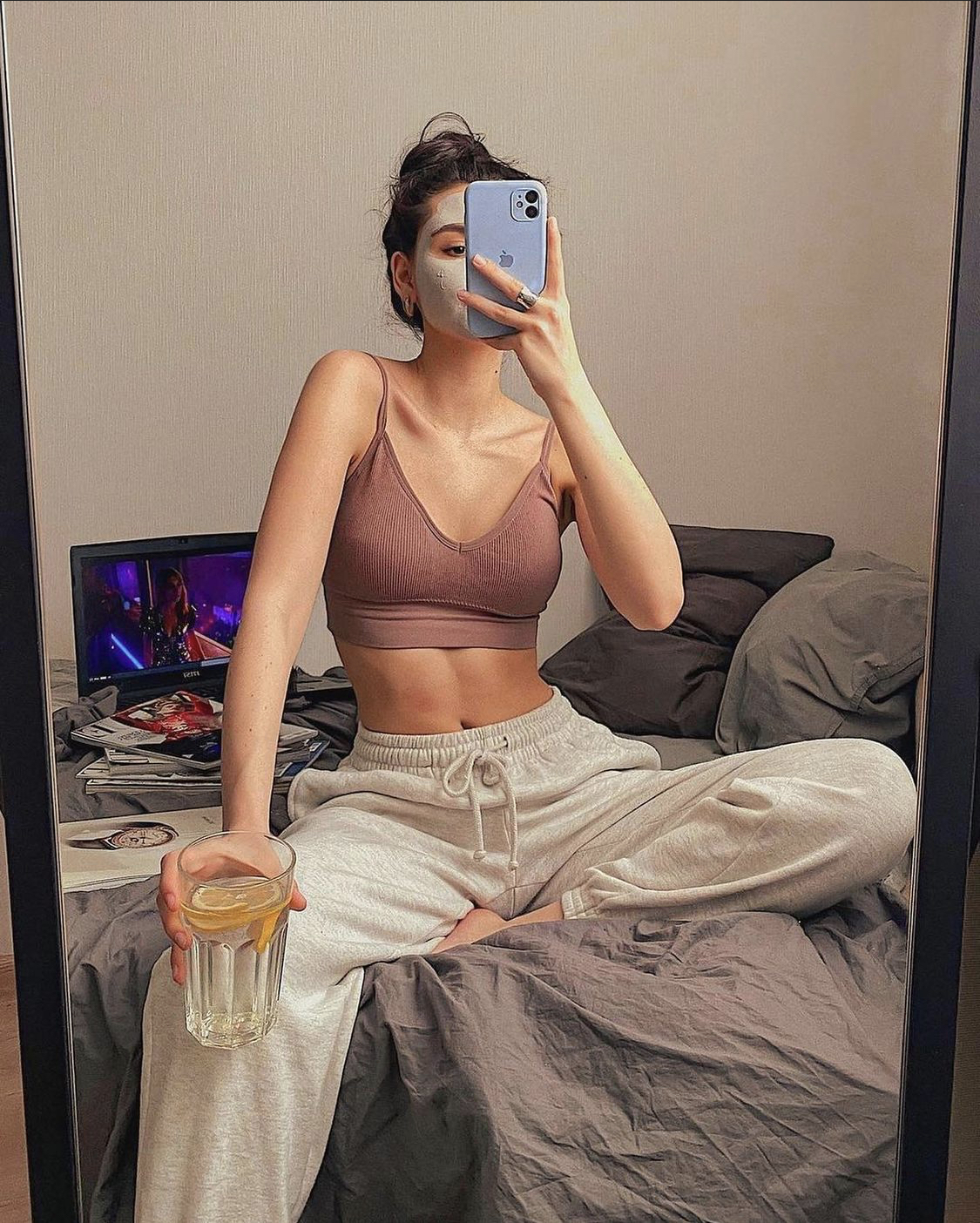 In addition to the usual neutral colors, try "changing the wind" with pants with striking, eye-catching tones such as pink, mint green, etc. These colors not only make your home outfit more stylish, but It also brings positive energy to the wearer during the time of social distancing.
Dynamic with shorts boxer
Inspired by the boxer's competition pants, boxer shorts will give you a dynamic, youthful feeling during your days at home. This design usually has a large elastic waistband with a length just past the buttocks and a row of buttons on the front of the pants. Boxer shorts often have slits on both sides of the pants, making the wearer more comfortable in movement and movement.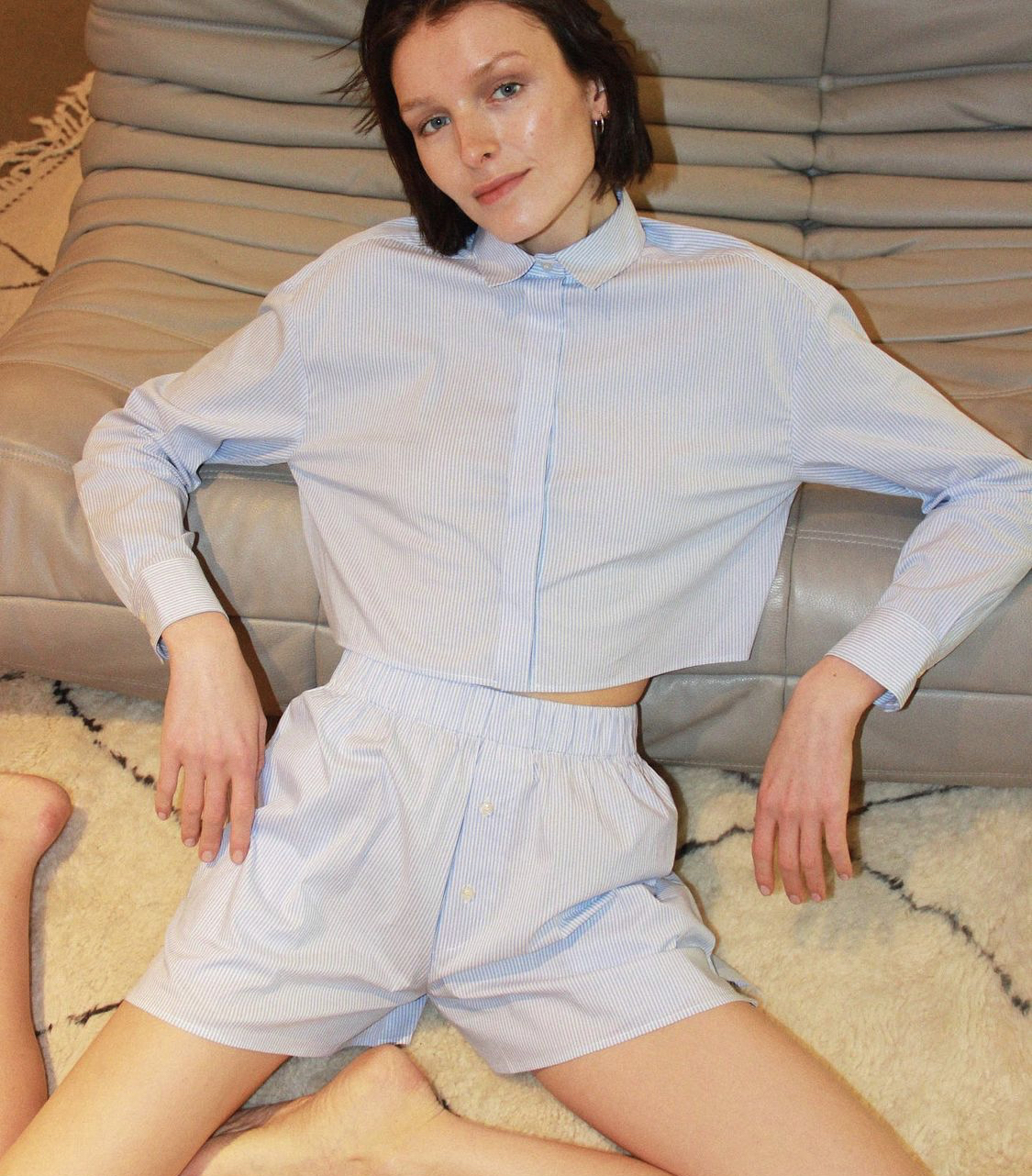 Comfy with boy shorts
Another suggestion of shorts to wear at home during the day is the comfortable and cool boy shorts. Unlike boxers shorts, this style of pants has a wide leg and length to the wearer's thigh. These pants also often have a drawstring to increase the width at the waistband.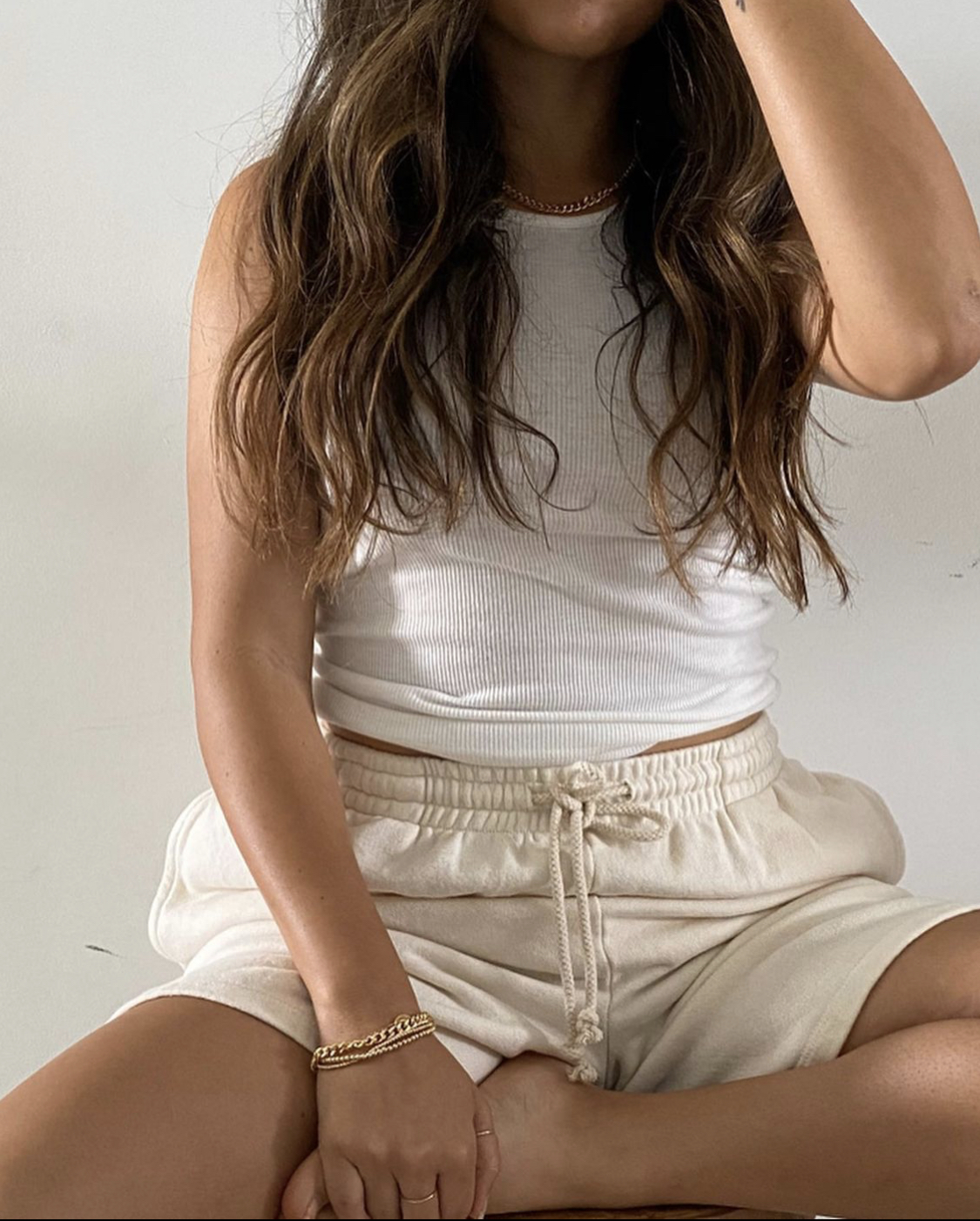 This is also one of the convenient and versatile pants that you can wear at home or out on the street. Boy shorts are also not picky when you can combine this design with almost all shapes in your wardrobe.